Last week ABC premiered, "Agent Carter," yet another Marvel project on the not-so-big screen. Presumably, because the executives think that we'll start riots in the streets if our Marvel quota isn't constantly being met. "Agent Carter" is a six-episode long mini-series that follows, Margaret 'Peggy' Carter of "Captain America" fame. It's set during the mid-1940s, not long after Cap's crash in the Atlantic sea. When the series starts, the SSR has relegated her to secretarial duties because either: one, they had forgotten (or perhaps aren't aware?) about all the times that Peggy has proven herself to be more than capable of kicking ass, or two, in the 40s men were sexist and amnesiacs.

When an old friend, Howard Stark, asks her to prove his innocence after being accused of selling his own weapons on the black market, Carter's dull office life gets far more interesting. Since the SSR see Stark as a traitor to be apprehended, she effectively becomes a double agent, and uses her skills and resources to find out who's really responsible for Starks' weapons falling into the wrong hands.

In all honesty, "Captain America: The First Avenger'" is one of my least favorite Marvel films. The characters in it were either not likeable, or had little depth. I also found the pacing strange and the plot was all too familiar.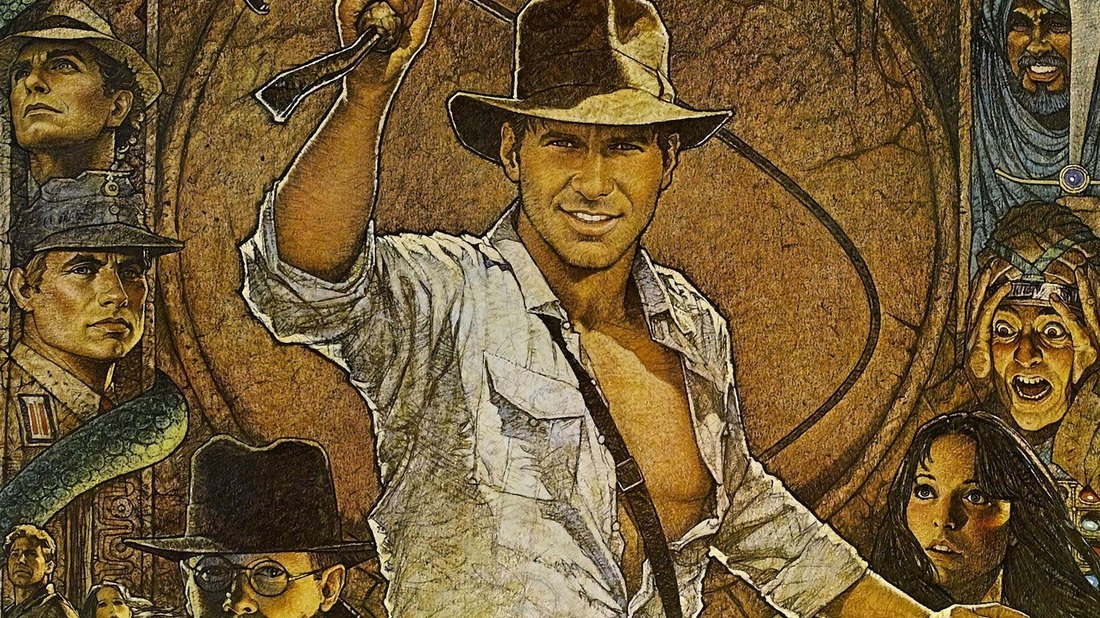 Nazis using mystical MacGuffins in order to gain power and world domination?! What'll they think of next?
WARNING: SOME SPOILERS AHEAD!

At first, the pilot episode was slow, and right out of the gate, they hit you with a continuing barrage of sexism until we get to Carter's first 'mission' for Stark. I found this set up to be reminiscent of a vintage, more boring version of "Alias." Early on, my hopes were starting to drop, until she brings one of Starks' dangerous inventions home. After one intense deactivation scene, sudden roommate death, and engaging fight later, the show managed to give Carter some much-needed dimension and (more importantly) got me hooked. Yes, the whole "everyone around me gets hurt" is a bit tired and usually comes off as whiny, but Carter has literally just lost Captain America and now her friend is dead because of her, albeit unintentionally. You start to realize the pressure and frustration Carter must feel in striving to be an exceptional agent, while also dealing with the emotional strain of constantly being unappreciated and losing all the people she cares about.

END OF SPOILERS!

While the first episode wasn't exactly mind-blowing, it did manage to give Peggy Carter's character a little more life and will provide you with an engaging 40s era spy story if nothing else. And if you're a Marvel fan you'll definitely appreciate how much the story is steeped in Marvel lore.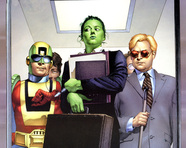 For example: The cab service, "Lucky Star Cab Company" that was prominently featured in "Captain America: The First Avenger's" chase sequence, is frequently used by characters in the series. Also, Roxxon Motor Oil is once again part of shady goings on, as it has been in both "Agents of S.H.I.E.L.D." and in the comics. In addition, I caught an offhand remark about a neighbor who is a secretary at Goodman, Kurtzman, and Holliway for all of you fellow She-Hulk fans you'll know that's where Jennifer Walters works. Finally, there's a certain butler for the Starks that becomes a main character, named Edwin Jarvis.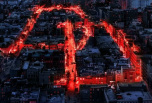 I'm really hoping that this series doesn't peter out by the end of its run but am not too worried as it is only slated for seven episodes. I hope they keep adding dimension to Carter's character and I'm excided to see how much modern-era Marvel can be set up in the 1940s. So if the creators and writers are as good as they've proven to be so far, then I'll be riding this one out until Daredevil begins on Netflix in April.

You can stay caught up on Agent Carter by visiting Amazon Instant Video and if you get a TV Season Pass you save 7% off the price of each episode aired!

| | |
| --- | --- |
| You can find out more about the show on Amazon. Use either link. | |