Let's face it, if your family isn't like what's portrayed on TV sitcoms, then sometimes during the holidays, it's best to fake sick or hang with your besties, stuff your face with baked goods, and take in a movie or TV marathon during this 'festive time of the year.'

If that's your plan, as it has been mine in the past, then lucky for you thanks to Hollywood franchising everything under the sun, it's now easier than ever to find content to marathon. But because there is so much selection, it can't always be easy to choose. So this year, I'll give some suggestions to spend your holiday downtime.

Star Wars Saga:

With Episode VII coming soon, this really is a must view material and since the prequels are so slow, it'll allow you to get to sleep off that turkey, until the good parts come on screen. Speaking of the slow prequels, I recently stumbled upon the 'Machete Viewing Order' that suggests you skip Episode I and gives you a good reason why. The abridged version, is that you can watch in this order: IV, V, II, III, & VI and that way, Episodes II & III serve as a flashback. If you're interested, you can read the whole brilliant thesis
HERE
Doctor Who Christmas Specials:

The Lord of the Rings (Extended Editions):

Because these movies are so epic like the books, I always feel like I always pick up something new when I view these, especially the extended editions. Now that The Hobbit trilogy is out, and if you've seen it, it may be fun to see how well these films connect to those.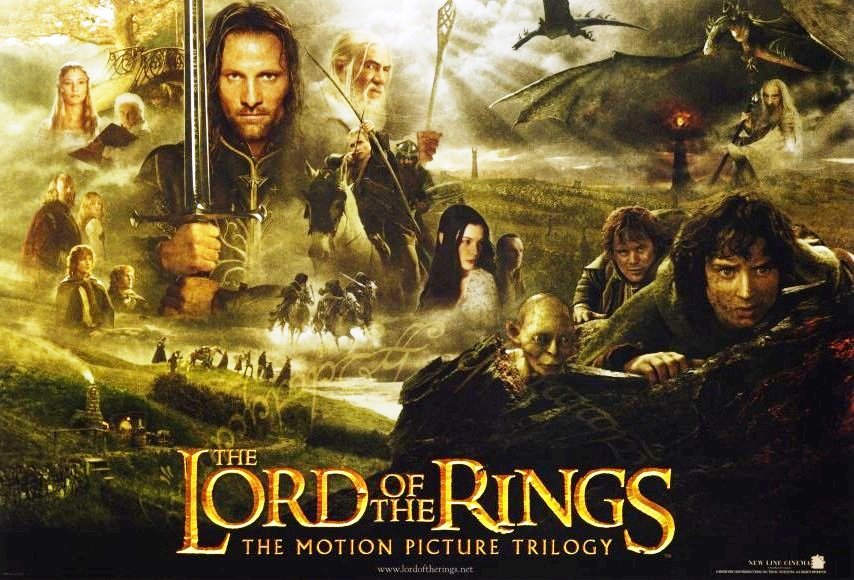 James Bond:

Are you stuck somewhere cold and need to feel swept away to warm exotic locations with beautiful people? Then take in some of the Bond films. While they're not all hits, I've picked out some of the better ones in no particular order with a wide selections of Bonds:

Casino Royale
Gold Finger
From Russia with Love
Skyfall
Goldeneye
For Your Eyes Only
The Living Daylights

Also, now that Spectre is out, it's a good time to take in some of the more classic films and begin speculating about the next entry in the Daniel Craig library.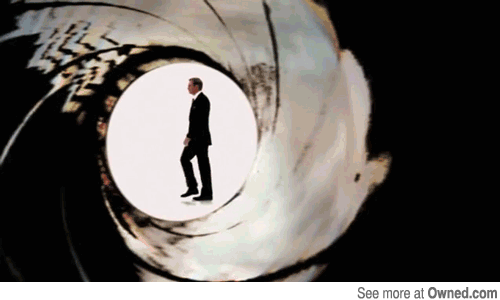 Muppets:

If the holidays get you feeling blue and you want to laugh a little, watch some Muppets Movies. The antics of the Muppets are timelessly funny and here are a few of my favorites.

A Muppet Christmas Carol
The Muppet Movie
The Muppets Take Manhattan
The Great Muppet Caper
Muppets


Harry Potter:

This one is for the hardcore but well worth the time it takes. I do like all of them, and honestly, if things go south with my family at a holiday function, I'm hiding away taking in all 8 of these films back-to-back. What makes this collection so fun is the continuity, the fact that over the years it made to make these films, they were able to keep most all of the primary actors, makes the this marathon really satisfying.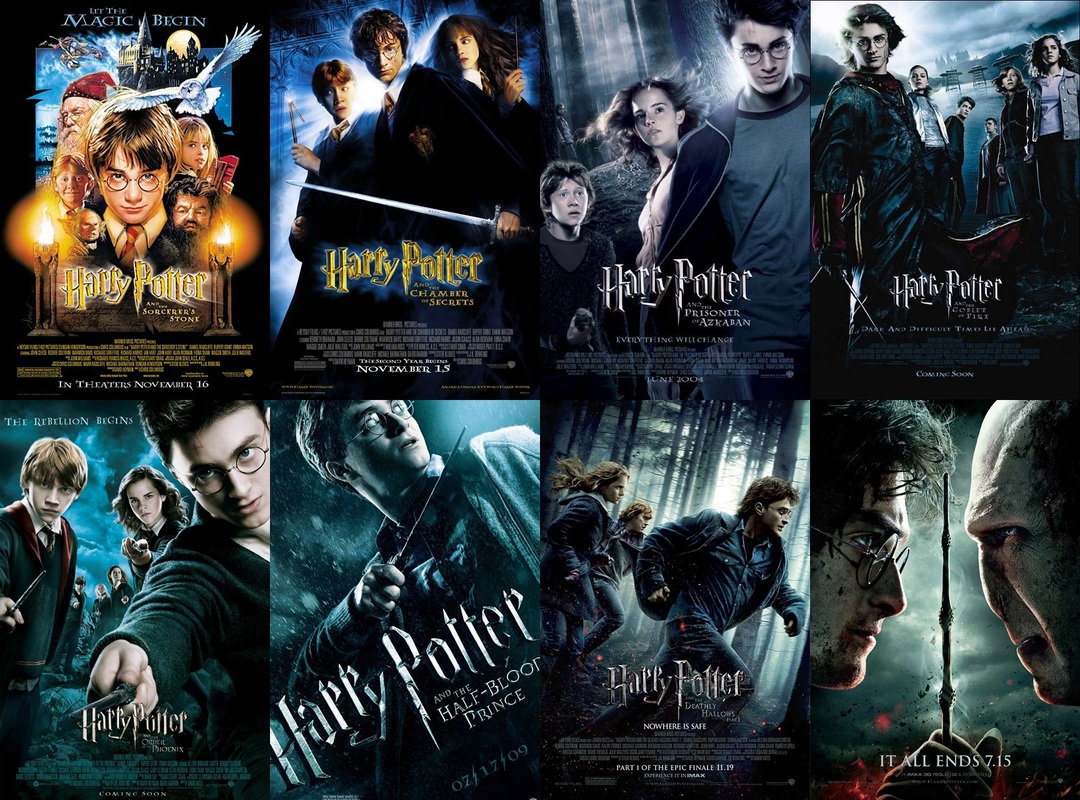 So there you go, those are my suggestions. Do you have any marathon favorites? If so, share them below!