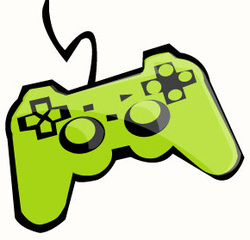 Gets Schooled
Gets Schooled is a web series that follows the continuing adventures of Phoebe Hilton as she continues to make big life changes by going back to school.
---
Status:

After over a year and a half of development, we completed writing the entire series in late 2014.

Currently, the series has a 30-minute pilot and nine 15-minute episodes.

We are now in the process of seeking funding to produce this series.